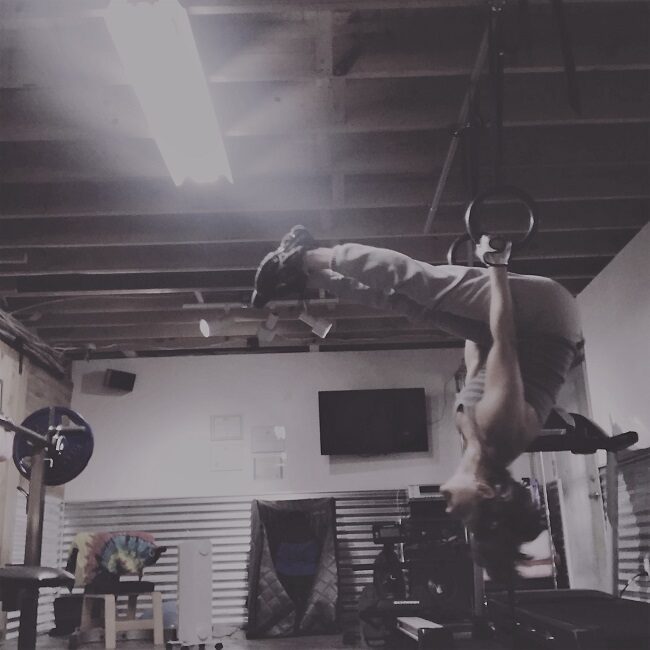 Name

Teresa Starkey Burkett
How did you come to powerlifting or Olympic lifting?
I started lifting about 10 years ago when I decided to do my first figure competition.
Do you have any previous athletic or lifting experience?
Before getting into lifting I did more cardio type workouts, Boot camps, yoga.
Do you compete? Why or why not? If you compete, what do you like most about the competitions?
I do not compete in powerlifting. I have competed in several figure competitions starting at the age of 50. I turned 60 this past November and I have the itch to do one more!
Do you have a coach or trainer? In person or online? How did you find your trainer/program? Do you have any advice for women looking for a trainer?
At the beginning of my competition journey, I worked with a bodybuilder for a few months. After that I decided to do it on my own. My advice when looking for a trainer would be connection. I believe there's a lot of book smart trainers out there, but if they lack in connecting with their clients needs and goals then it's time to move on!
Where do you train? Gym, garage?
I have a great home gym that my husband built for me in our basement.
What is the hardest part about beginning lifting as an older woman?
Honestly, I would have to say the hardest part would be getting started. Once you set the goal to start lifting and honoring your body and what it is capable of …the sky is the limit. I am stronger, fitter and healthier than I've ever been in my life. I know lifting as well as eating healthy is the reason.
How has lifting affected your health?
I am a big believer in taking my health into my own hands. I am so grateful that I have made the choices that I've made through the years I am truly in the best shape of my life.
What would you tell women just beginning this journey?
I would say… it's going to be one of the hardest, most beautiful things you will do for yourself. If you dig deep into it , you will find out some truly amazing things about yourself that you may have otherwise never known.